If there was only one thing that we would teach at our professional makeup artist courses – it would be eye makeup. In any professional makeup artist courses, the eye makeup is one of the most complex techniques to teach as well as master. Not only does it have many layers while teaching each look, but the variety of eye makeup is immense. You can keep it simple with winged eyeliner or go all out with a cut-crease look with a plethora of colours, the sky is the limit.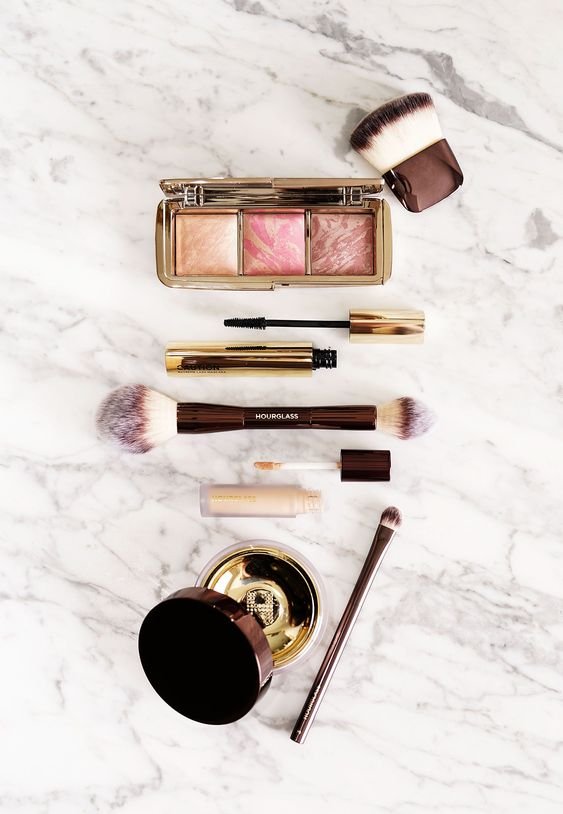 An eye makeup look is also one of the most beautiful elements that you can learn at any professional makeup artist courses. It instantaneously changes your entire look. May it be just a pop of colour or the right flick of the eye liner – eye makeup is a life saviour. So we decided to teach you guys something fun today. We are going to tell you our 5 secret products on how to master a glam eye makeup look. While to learn the technique, you can join our professional makeup artist courses at the Gloss N Glass Academy anytime you wish – but these five products are going to help you in the long run too!
Eye Shadow Primer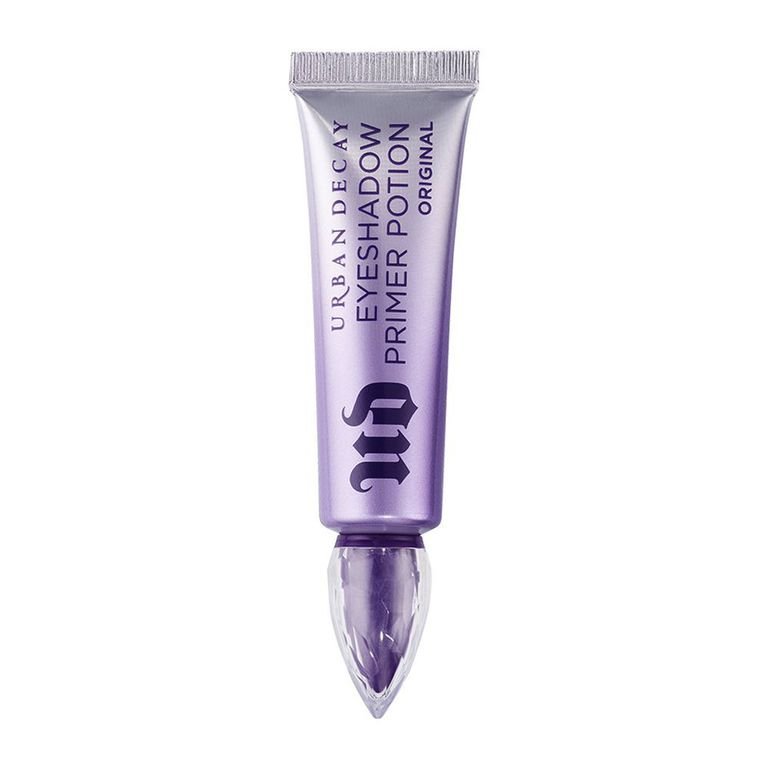 This is what is going to make your entire look stay as it is! Just like your face primer, there are eye shadow primers which are created for the sensitive area of the eye lids. This helps to glue the eye makeup on for longer and it also helps create an even base for your eye makeup. Eyelids are usually super pigmented and that's why an eye shadow primer is a must have while you create a glam eye makeup look!
Eyeliner
One of the first buys for any makeup lover should be good eyeliner. It's one of the key products of our starter kits in our professional makeup artist courses. Now, there are loads of 'good' eyeliners out there. Each one is different in colour, formula and pigmentations. For a glam eye makeup look, we would stick to black eyeliner. It adds just the right amount of oomph to the look and since you keep the colour neutral, you can play around with colours in your eye shadow. The next thing that you want to look for is the formula – liquid, gel or stick. If you are a dab hand at eyeliner, which all our students at our professional makeup artist courses are, you can go ahead with liquid. It gives you the best pigment of all but its runny formula makes it tricky to apply. If you are starting off, you can go ahead with the pen or gel eyeliner. These ones are slightly easier to apply –even for the ones with shaky hands (we have your back!)
Mascara
Good mascara can help you amp up your look within seconds. It's also a good hack for the ones who don't like wearing lashes. And if you ask us, even when you are wearing lashes, you need a good mascara to pull that all together. You need a lightweight formula which helps you to curl as well as add volume to your lashes. After all, you are creating a glam eye makeup look so you need all the drama that you can get. Opt for a waterproof one so that even if your eyes water, you won't have dark streaks running down your face.
Eye Shadow Palette
This one is the game changer for your glam eye makeup look. Before starting the look, zero down on what you envision this look to be. Is it bright and full of colour? Or edgy with Goth vibes? Or do you want to go all dramatic with gold? Pick whatever you like, and pick a palette that has those tones and colours that you need. Once you have good three to four colours from your look, you can play around with the remaining neutral colours. Make sure you have your eye shadow and blending brushes in place so that you can create the perfect glam look. You can also play around with metallic pigments or glitter for this look. There is one trick that we always share at our professional makeup artist courses but we are going to tell you too – you can use an eye shadow wet and dry! Hold your horses; don't pour water down your palette! When you want a colour to be deeper or darker than it is when its dry, simply wet your eye shadow brush a little with water, and then dip into the colour. The colour will be more pigmented. If you want it lighter, go dry. Love this little trick? Don't forget to tell us when you try! This is very helpful when you create that glam eye makeup look as you want a multitude of tones happening there.
Eyebrow Products
Most people forget that eyebrows also form a very important base while creating an eye makeup look. Unless you're purposely clinging to the pencil-thin brows of the '90s, by now you've received the memo that full brows are in. For a glam eye makeup look, you need to keep your brows filled in and clean. There are zillions of brow products out there, from brow pomades to glosses – it's a little crazy. But the two things that we always recommend at our professional makeup artist courses are an eyebrow pencil with a spoolie and some brow gel. The spoolie will help you comb out your brows, and with the brow pencil you can fill them in. You can then go in with the brow gel to set them in place so that they stay as they are and you are done!
We are of the belief that less is more, even when you are going all out glam. Glam eye makeup look doesn't mean piling on layers of makeup. The trick is to know how to use limited number of products to achieve the look that you envision. And that is the first teaching that we give our students at our professional makeup artist courses – doing more with less. If you attempt this glam eye makeup look or simply want to learn and join our professional makeup artist courses – do leave a comment or connect with us on . We will be waiting!