When you think of the New Year, you probably think of new ideas and new resolutions! We think of the amazing makeup trends that are going to rule the upcoming year. As every year and season goes, there are a bunch of makeup trends that are newly introduced and some we say adieu to. For 2019, here are the biggest makeup trends that you should say hello to!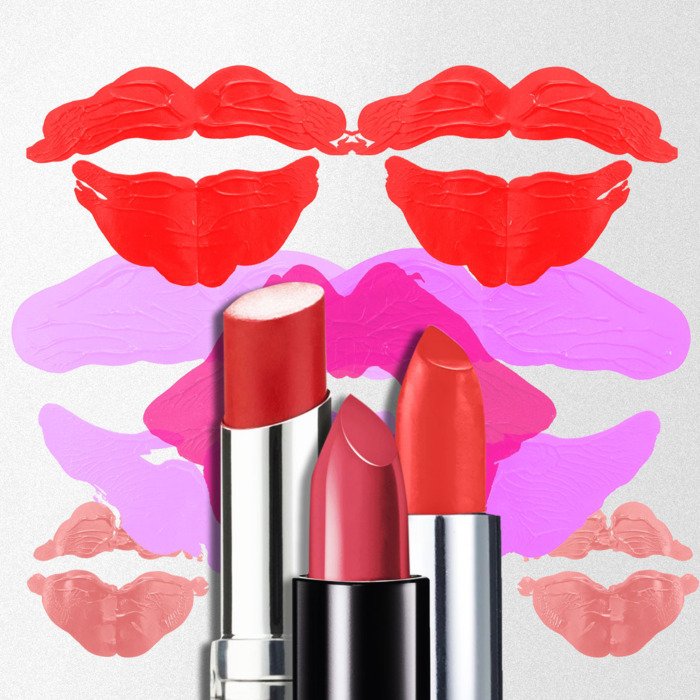 Brown Lip Colours
No, not those hideous 90's brown colours. The '90s had a lot of dark liner, and sometimes solely liner, looks but the 2019 version is all about natural and neutral. Instead of flat browns that were so popular, it will be a hint of brown, earthy, but with a warmer tone. It will be somewhere between a brown lip and your actual lip colour. We think a new nude is going to be born in this year!
Eyeliner Love
While eyeliners haven't gone out of fashion, they are only going to get bigger in 2019.So, if you're a little rusty in the eyeliner department; it's time to brush up on your skills. It can be a soft smudgy pencil close to the lash line, or a liquid liner that flicks out at the end. We will also see a lot of coloured eyeliners coming back into makeup kits!
Heavy contouring is out.
While 2017-2018 was all about contouring, it's slowly fading away. The little framing with a bronzer or a really light contour is going to be a trend that we need in this year. Say goodbye to all heavy handed contouring!
Glossy Ombre Lips
Other lip colour trend? Yay! While ombré lips are something that we give our GNG brides on a regular basis, it will be lovely to add a dash of gloss to it. This glossy version gives a nod to the newest and dewiest 'wet look' makeup craze (ICYMI it's been named one of the top trends for 2019).
Matte Skin
While dewy skin has ruled the roost for the last two years, especially with brides, matte skin is going to make a big comeback this year. Don't think of matte as dry and boring, instead think of it as flawless and pristine. So while picking your foundations, make sure you stock up on those matte finish ones too!
Shimmery Shadows
Shimmery shadows are going to be everywhere in 2019, and by everywhere we mean on every eyelid and in every beauty stash. Pick a perfect eye shadow palette for creating any look your heart desires. Yay, glitter!
Jewel Tone Colours
Pastel shadows had their moment in 2018 — popping up in wings, smoky eyes and in the corners of every eye. In 2019, jewel tones will reign supreme, so prepare for deep, lush variations of your favourite pastel hues. Get ready for teal eyes, blue liners and deep burgundy lips!
Stained Lips
Yes, yet another lip makeup trend. This year's biggest lipstick trend is less focused on perfecting your over-lining skills and more on a way less perfect soft, blurred edge. Just think of how your lips would look after eating a candy or blotting off your lipstick. That's the vision to create for spring in bright colours like corals and pinks!
So which makeup trend are you looking forward to? Let us know in the comments below!