Monsoons are made for long road trips and umpteen cups of tea and coffee. But it's also a season where a lot of couples decide to take the plunge. Wedding is the one day where the bride wants to look her best. It's a great season for wedding but for bridal makeup, it's an uphill task. You don't need to worry though, with the right bridal makeup tips and makeup products that suit the weather, you are pretty much covered. As bridal makeup artists, here are our five top bridal makeup tips as well as makeup products that every monsoon bride should have!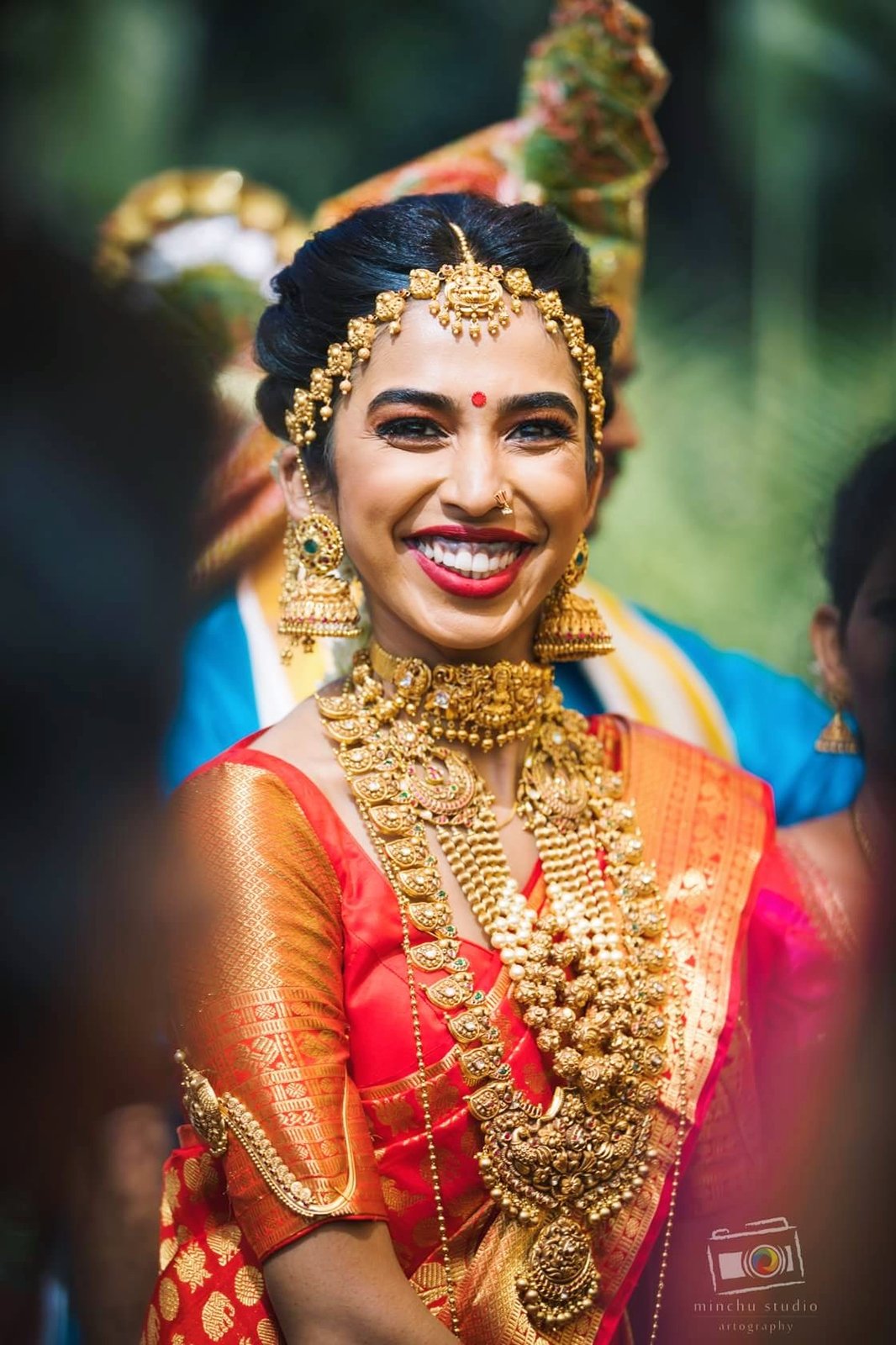 Bridal Makeup Tip #1 – Perfecting The Base
The most important part of any makeup is the base. In bridal makeup, it's more essential because every other makeup product is layered on top of it. So, one of the best bridal makeup tips according to us for the base makeup is to cleansing your face well. Along with that, rub an ice cube all over your face. If your skin is dry, wrap the ice cubes in a muslin cloth and rub it across your face. It should be rubbed around for 7-10 minutes which helps in combating the sweating cause by the humidity. Due to this, the makeup base stays on for longer and helps to create a perfect makeup base.
Bridal Makeup Tip #2 – Avoid Too Much Glitter And Shimmer Makeup
One of the most important bridal makeup tips in the monsoon is to avoid a lot of glitter and shimmer. Due to the humidity, the skin is already extremely oily and sticky, the shimmer and glitter in the makeup will make your skin look oilier. That doesn't mean that you have to give up glitter or shimmer totally in your bridal makeup look. You can use matte products, like a matte bronzer to give you that desired sheen.
Bridal Makeup Tip #3 – Avoid Cream Based Makeup
In the recent few years, there is a cream variant of every makeup product that you use. But monsoon is a bad time to use these cream based makeup products. Whether it is blush or even a concealer, a powder version of makeup products is always recommended in monsoons. One of the bridal makeup tips that we always use on monsoon brides is spraying a setting spray after the powder makeup is applied. This helps in setting in the makeup perfectly!
Bridal Makeup Tip #4 – Use Water Proof Makeup Products
This is one of those bridal makeup tips which are uniform across all brides in monsoon. As the monsoon means rainwater then water proof is given if the rain gods decide to descend on you. The two most important water proof makeup products in the bridal makeup stash are eyeliner and mascara. This will avoid the fading of colour in the monsoon season. You can use a black colour eye shadow to set the product.
Bridal Makeup Tip #5 – Use Oil Free Makeup Products
It's one of the most important bridal makeup tips is, read about your products. Every makeup product has a base of different products. Some makeup products are oil based, while some are water based. There are even some which have alcohol in them. Knowing which ones suit you and the weather is the trick. In monsoons, all brides should try to use is oil free makeup products. In the monsoon, your skin tends to sweat a lot due to the humidity. Oil based products when mixed with sweat will wipe away your makeup. So, one of the best bridal makeup tips is to avoid using oil based products in the monsoon.
So Which Makeup Products Should A Bride Have During Monsoons?
Oil Free Primer – A primer acts as a base for the makeup that makes the skin appear smoother and even. It acts like glue, holding your skin and your makeup together for hours. As we have established that oil free makeup products are the best for the monsoon, using an oil free primer is great for your skin. This helps in prepping your skin for the base that follows and also acts as a barrier for your skin's sweat to not mix with the other makeup products. This will ensure that the skin looks fresh always.
We love the MAC Prep + Prime Skin Base Visage & the Smash Box Iconic Photo Finish Foundation Primer
Water Based Foundation – One of the most important bridal makeup tips is to use water based products. Following that, using a water based foundation is a must as a foundation can make or break your look. Not only will it cover and protect your skin, but also enhance your appearance significantly. Equal parts weightless and buildable, water based foundation formulas are just amazing! Cakey or runny foundations can mess up your entire bridal look in the monsoon.
We love the Bobbi Brown Skin Foundation SPF 15 & Tarte Water Foundation Broad Spectrum SPF 15
Setting Spray – Humidity plays a huge factor for monsoon brides. Even after the application of the best makeup products, if the makeup isn't set well it will melt all over your face. That's where a good setting spray is extremely useful. One spritz (or maybe a couple more for bridal makeup!) and you are good to go.
We love the Urban Decay All Nighter Long Lasting Make-Up Setting Spray & NYX Matte Finish Professional Make-Up Setting Spray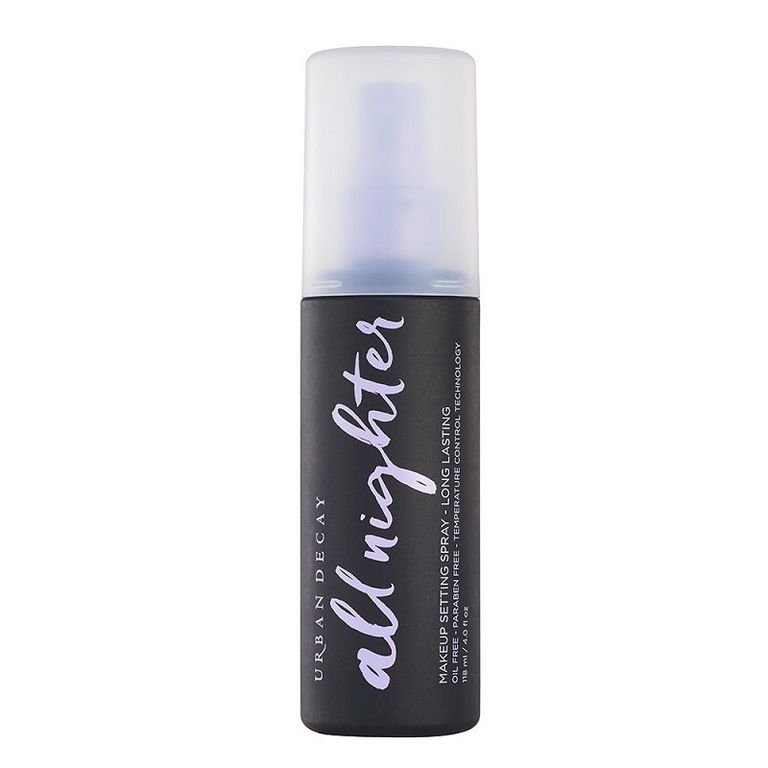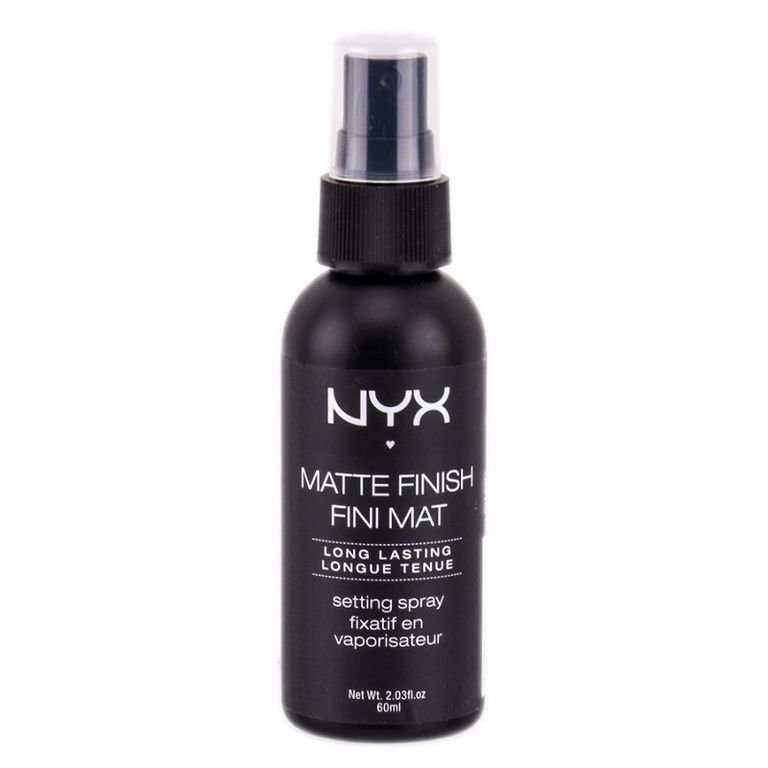 Waterproof Mascara – Waterproof mascara and your BFF have something in common. Both will stick by you no matter what. One of the most forgotten bridal makeup tips is to not anticipate tears at a wedding. Add a shower of rains to that. Waterproof mascara is a must have in every bridal bag in the monsoon to tackle any water problems!
We love the Maybelline New York The Colossal Big Shot Mascara & Dior Diorshow Waterproof Mascara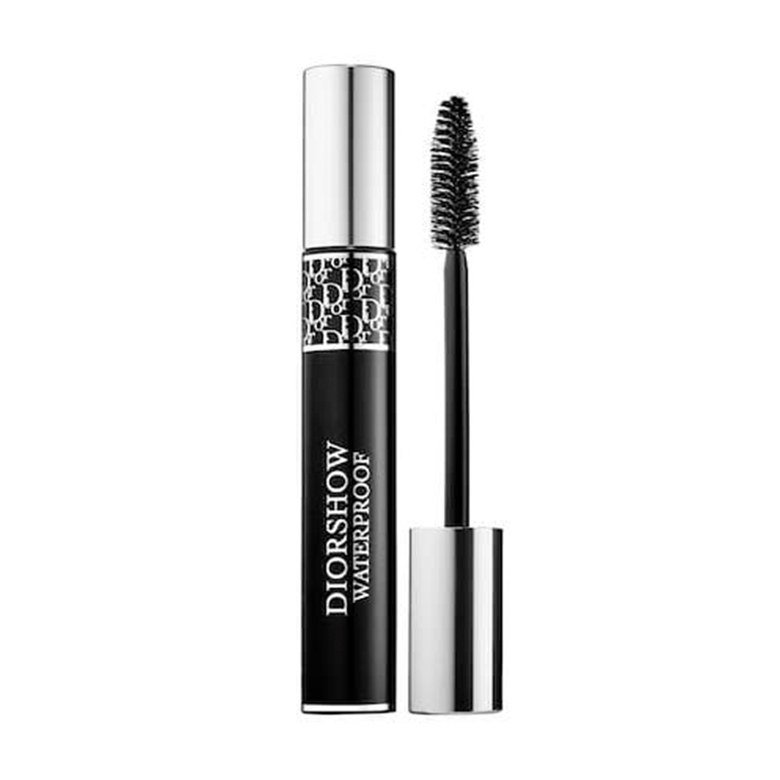 Oil Free Powder - It's very important to choose the right powder for the monsoons that will help the foundation set right in. Whether you prefer a loose powder, in which loose pigments are contained in a jar, or a pressed powder, which is patted down onto a smooth surface, this step is essential to long-wearing, flawless-looking makeup, especially in the monsoons.
We love the Cover FX Perfect Setting Powder & La Mer The Setting Powder