Glowing skin is every woman's dream. Nobody wants skin that is dull, uneven or sagging. On top of that factors such as pollution, UV rays, hectic schedules and lack of nutritional diet leave us with dull, dehydrated and damaged skin. While not all of us our blessed with amazing skin, what we are blessed is an Indian kitchen. Indian kitchens are treasure coves! From the tiniest of ingredients, every item in an Indian kitchen has immense value when it comes to dispensing nutrients. Since most of our food items stem from the basic principles on Ayurveda, they come with tremendous medicinal properties and these can be used to up your glow game ladies.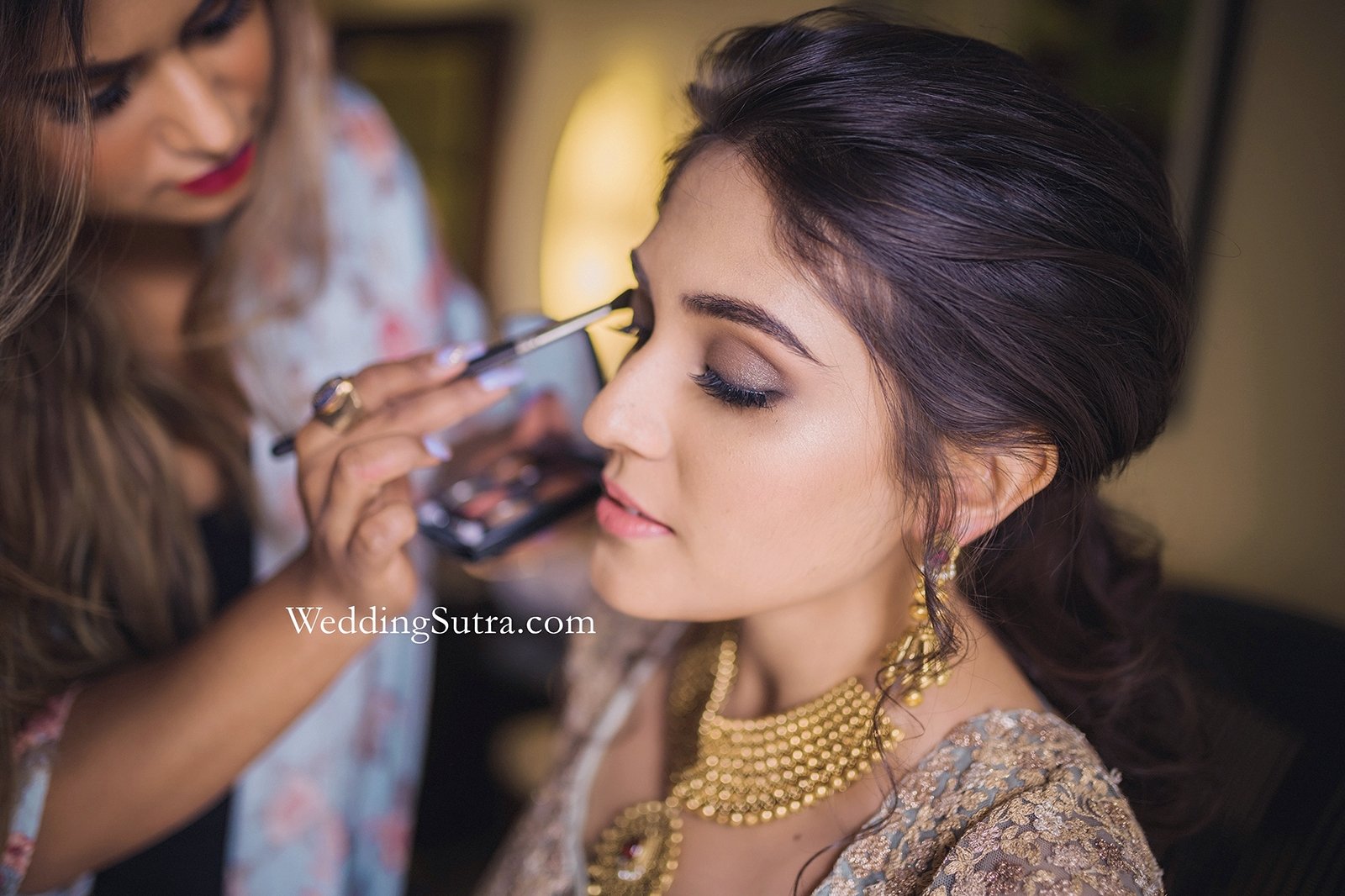 Sheet masks and masks that come in tubes and jars are great but you don't have to rely on them alone. You can use six simple ingredients that can be found in any Indian kitchen which will result in beautiful glowing skin. If you are wondering which six ingredients help in this road to glowing skin, you are in for a treat! We've made the ultimate list of 6 food items that you can use to get that glow on.
Turmeric – Haldi
Turmeric, also known as haldi is one of the most commonly found ingredients in every Indian household. From North India to South India, every part of the country uses turmeric in their daily food preparation. And this is exactly what you need for amazing skin. Turmeric has the most wondrous anti-inflammatory and antibacterial properties which help in getting rid of acne and gives you a subtle glow. There is a reason why brides and grooms are doused in haldi before the wedding! Turmeric eliminates the harmful free radicals that are damaging the skin and enhances collagen production that makes the skin soft and supple.
How to use it – Make a quick DIY mask with turmeric, milk and gram flour (besan). Mix half teaspoon of turmeric, 2 tablespoons of gram flour and some milk and mix into a thick paste. Apply it to your face for 20 mins and then rinse it off with water for a soft glow!
Cinnamon – Dalchini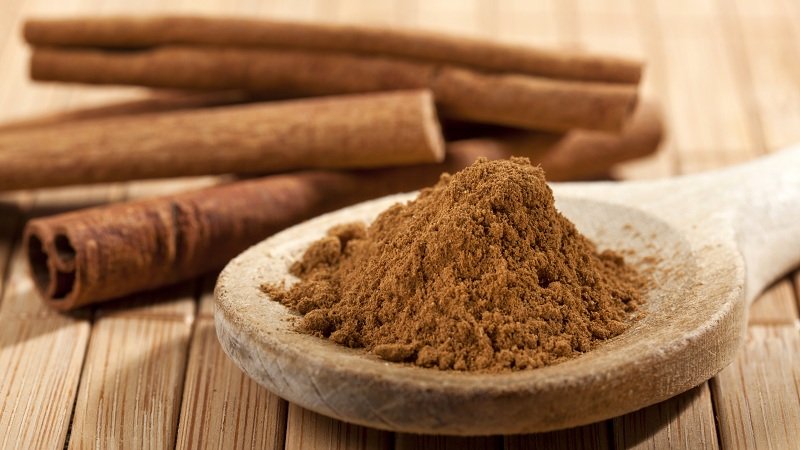 Another one from the spice box! Cinnamon or dalchini powder is a great ingredient for people who are suffering from dull and damaged skin. The anti-fungal, antioxidant and anti-bacterial properties of cinnamon makes it useful against acne and skin blemishes. It also improves blood flow to the surface of the skin, resulting in a moist skin. But you have to be very careful with cinnamon, as excessive use of it can dry out your skin. So you always have to use it with an ingredient that adds hydration to your skin and in very small quantities.
How to Use It - Mash up 1 ripe banana and mix 1 teaspoon of cinnamon powder to it. Mix to a thick paste. You can also add 2-3 drops of honey to it if you have dry skin. Apply this mixture as face mask and let it dry for 10 minutes. Once its dry, wash it off to reveal happy skin!
Lemon – Nimbu
Everyone's favourite, lemon! This ingredient and is so helpful when it comes to adding a glow to your skin that you can consume it as well as use it in external masks. When it comes to external application, there are a variety of uses. They are high in vitamin C dosage that is responsible for repairing dull and dead skin. But like cinnamon, lemon needs to be used in moderate dosage. Since it's acidic in nature, too much of it can damage your skin and even make you susceptible to UV rays. If you have a suntan and are looking to get rid of it, a facemask with yogurt and lemon is the best way forward!
How to Use Mix half a teaspoon of lemon juice into 2 tablespoons of plain yogurt and mix well. Add some rose water if you even have sunburns, this will soothe it. Mix all the ingredients and apply it on your face and neck. Rinse after 20 minutes and follow up with a moisturiser. If you have oily skin, you can try this - mix one tablespoon of organic honey, one fourth teaspoon turmeric and few drops of lemon juice together. Mix and apply it on your face. Leave it on for 15 minutes and wash off.
Tomatoes – Tamatar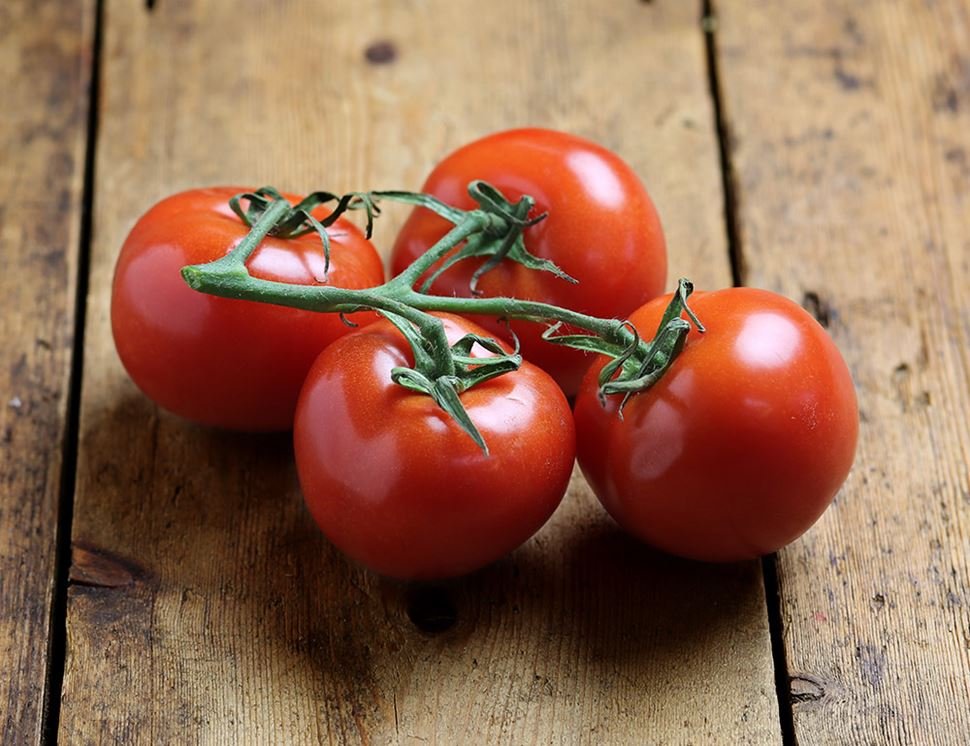 This red jewels are one vegetable that is easily found in all Indian households. Slightly acidic in nature, tomatoes contain high contents of potassium and vitamin C; this transforms the dullest of skins and restores glow to the skin. Tomatoes also have lycopene, which is an antioxidant that helps fight free radicals in the body. Apart from this, it helps treat skin problems related to ageing and sun damage therefore making it a great skin rejuvenator.
How To Use - Mix the pulp of one tomato with 2 tablespoons of fuller's earth (multani mitti) and add 1 tablespoon of fresh mint paste (pudina paste) Apply to clean skin and wait for 20 minutes. Once it's dry, wash it off and you will see an instant difference in your skin tone!
Honey – Shehad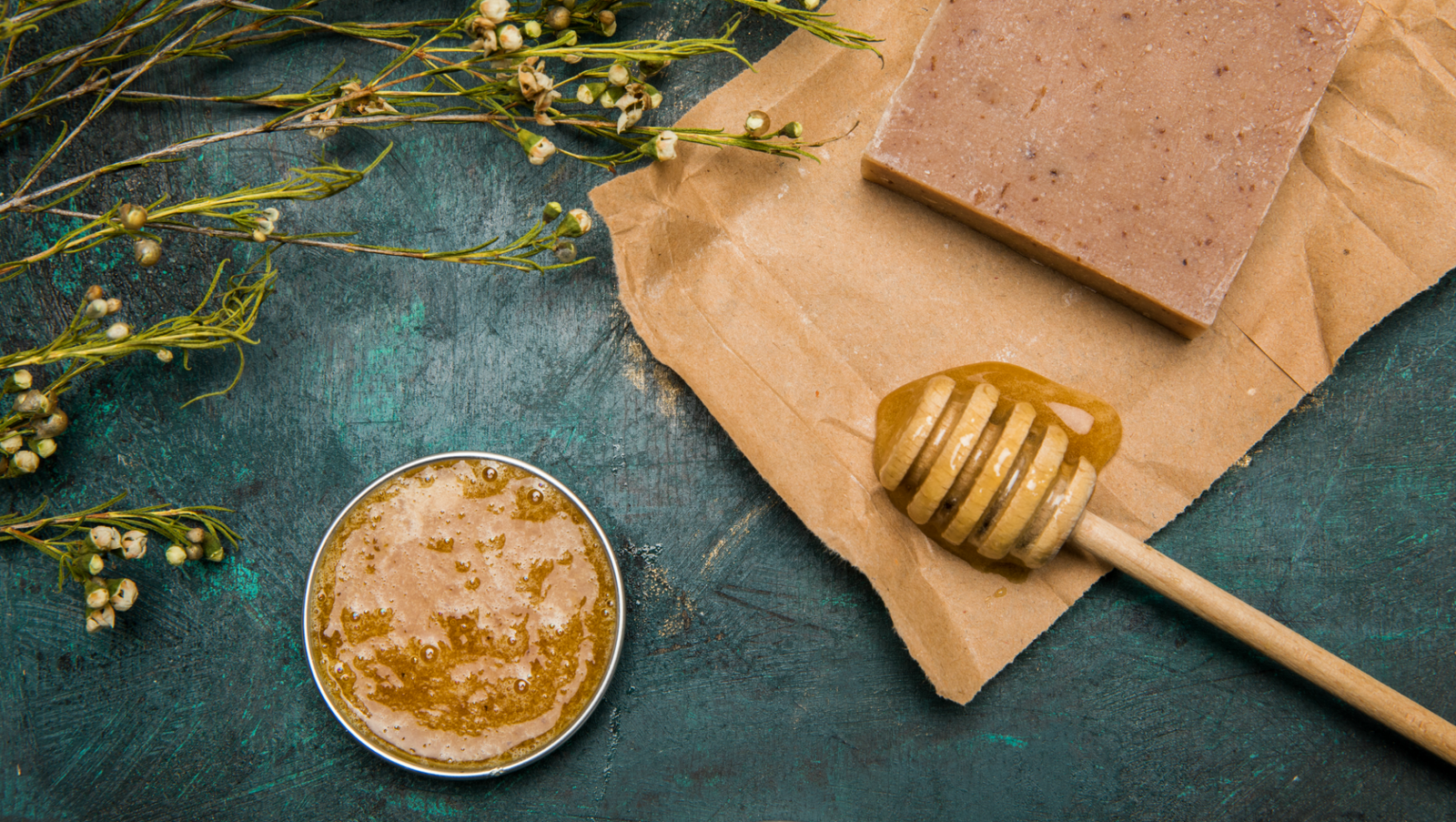 One of the key ingredients in all of Ayurveda's rituals, honey is an amazing ingredient when it comes to getting back dull skin to life. What you need to have is pure, raw honey and none of that crap you get from big brands in the market. Raw honey is incredible for your skin thanks to its antibacterial properties and hefty serving of skin-saving antioxidants. Since its antibacterial, it's curative for acne and because of its antioxidants; it is great for slowing down aging. It's also extremely moisturizing and soothing, so it helps create a glow.
How To Use Use two tablespoons of honey and one tablespoon of baking soda to create a paste. Baking soda offers light exfoliation while the honey soothes and gets rid of uneven tone of the skin. You can apply this mixture from your face to your toes, anywhere for a gentle exfoliation and amazing glowing skin!
Yogurt – Curd or Dahi

Something that is in everyone's refrigerator is one of the key ingredients to add a beautiful glow to your skin! Yoghurt is rich with a high amount of lactic acid which has natural bleaching properties. It helps remove dark, dead skin cells and exposes a fresh layer of skin.
How To Use Mix 2 tablespoons of curd and one teaspoon of turmeric in one bowl. Apply on clean skin and let it sit on your skin for 15 minutes. Wash off with water for a refreshing glow!