Bridal makeup is the utmost important part of your wedding day. And no one understands it better than us – professional makeup artists. It's also the day that you are going to be photographed the most. So, if you are doing your own bridal makeup or getting it done by a professional makeup artist, there are some dos and don'ts that you should always adhere to. Want to know what are those? Keep reading!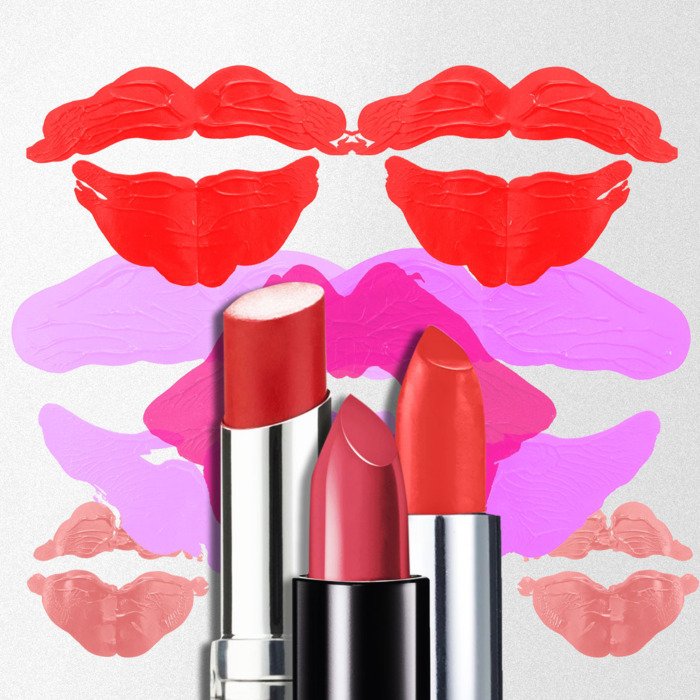 Don't Overdo Makeup – Too much makeup is not beautiful! We understand that it's your wedding day and you want to look the most fabulous version of yourself. But going all out on eyes, lips, cheeks will only make you look overdone, not beautiful. Less is always more!
Do Go For A Makeup Trial – Your makeup trial is one of the most important aspects of finalizing your look and bridal makeup artist for the day. On the day of the wedding you will be too caught up in hundred things to understand what looks good and what doesn't. So a makeup trial helps you understand all that when you have time, so opt for it.
Don't Get Caught Up In Trends – Remember the unicorn trend where everyone was 5 shades of blue and pink? Imagine flicking through your wedding pictures 5 years later and cringing when you see yourself in some trendy but not so pretty makeup look? Stick with classic ideas on your wedding day instead of going crazy behind trends.
Do Talk To Your Bridal Makeup Artist – It's important that you communicate your wedding vision to the bridal makeup artist. We always encourage our brides to tell us what they want first and then add our professional inputs to it. The bride always gets what she wants!
Don't Neglect Skincare – Just because you will have makeup, that doesn't mean you can neglect your skin. Having a thorough day and night skincare routine is so important at least 3-6 months before the wedding to ensure your skin is ready for the big day! It will help with how makeup looks and stays onto the skin throughout the day
Do Understand Makeup – We know that it all can get very confusing, so if you have any questions, ask your bridal makeup artist. Want to know what is airbrush makeup? Talk to your bridal makeup artist and understand different styles and techniques so that you can pick what you like.
Don't Go By Price – While budget is an important aspect while choosing your bridal makeup artist, don't base this decision solely on price. Look at their portfolio, website and other social media links. The style of makeup should match your personal style, only then will it be a good fit!
Do Have Fun! – It's your wedding day and it's important that you are happy on your wedding day. Make sure you gel well with your makeup team because they are the ones who will be with you on the morning of the wedding. Have some music on, make sure you eat something filling and have a blast!
Want to check out our work and how we doll our brides up? Check out our bridal page on