As a professional makeup artist, imagine you have created a beautiful look, spent around a couple hours to apply the base, do the eye makeup and all the work but don't apply a setting powder – that's a tragedy waiting to happen! Setting powder is the go-to product for making sure your makeup stays where you put it and doesn't slide around. It is also a staple for every beauty photo shoot to combat shine from bright lights
That is why in a professional makeup artist's kit, the one thing that should always be there is a powder. A loose or a compact powder is a fix to many things while doing someone's makeup. So we decided that after our blog on concealers last month, we should do one on powders that need to be in any professional makeup artist's kit!
Powders come in various formats and formulas. From translucent to full coverage powders, we have tried them all. So we decided to give you a pick of our top eleven powders from which you can pick from, instead of trying and testing. These picks will keep your skin looking flawless no matter what shade your complexion is, and they'll do it with feather-light formulas. They also won't make your skin look like a pancake with powdered sugar on top. So get ready to see the best of powders, whether you want to bake that concealer or to dust your oily T-zone, these are the ones you should know about!
Laura Mercier Translucent Loose Setting Powder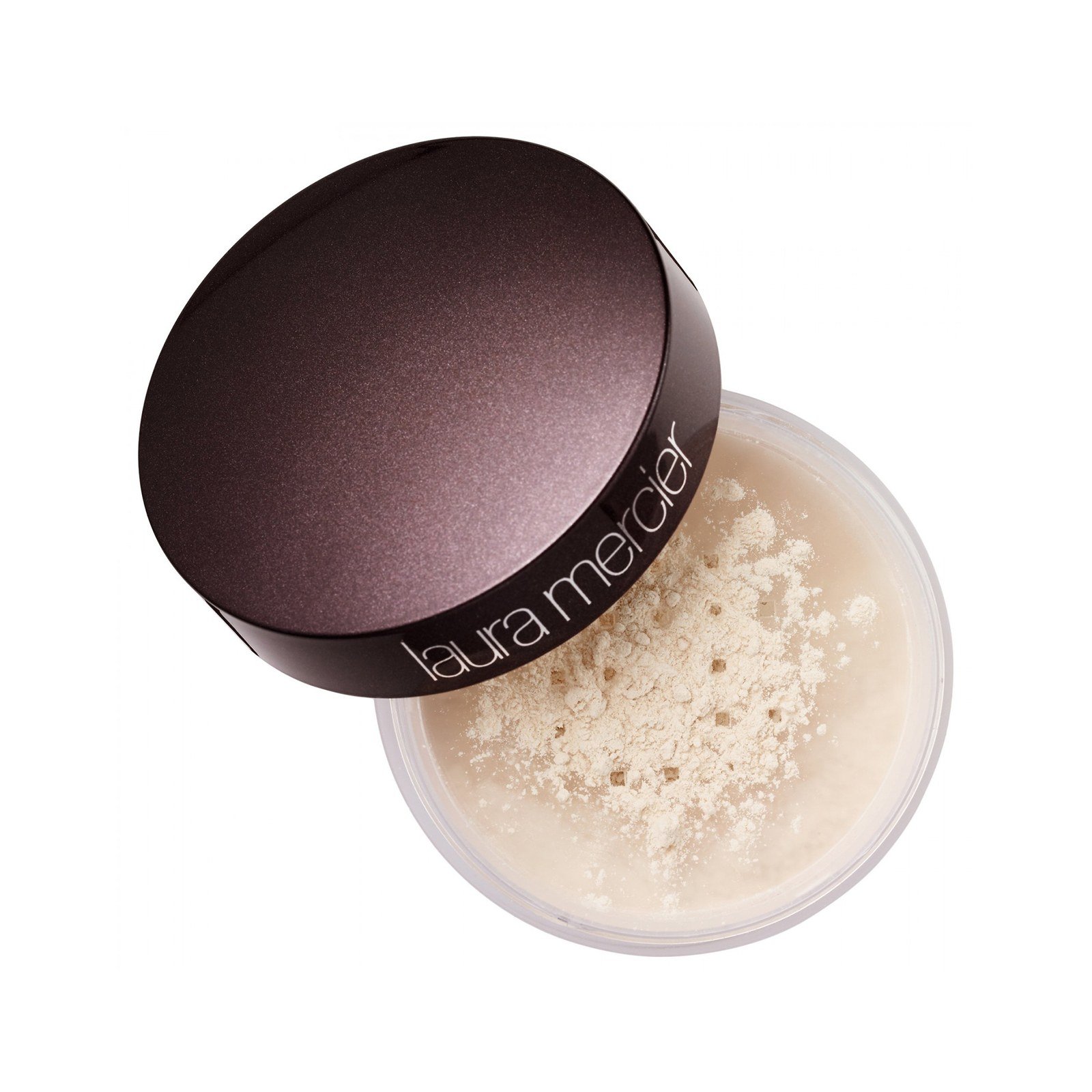 This is the holy grail of all products! The Laura Mercier Translucent Loose Setting Powder is an undeniable classic and has been a mainstay in the kits of professional makeup artists for over a decade. It's simple, basic, fool- proof, and does the job. It immediately mattes the hot spots and sets makeup without looking heavy!
Make Up For Ever Ultra HD Microfinishing Pressed Powder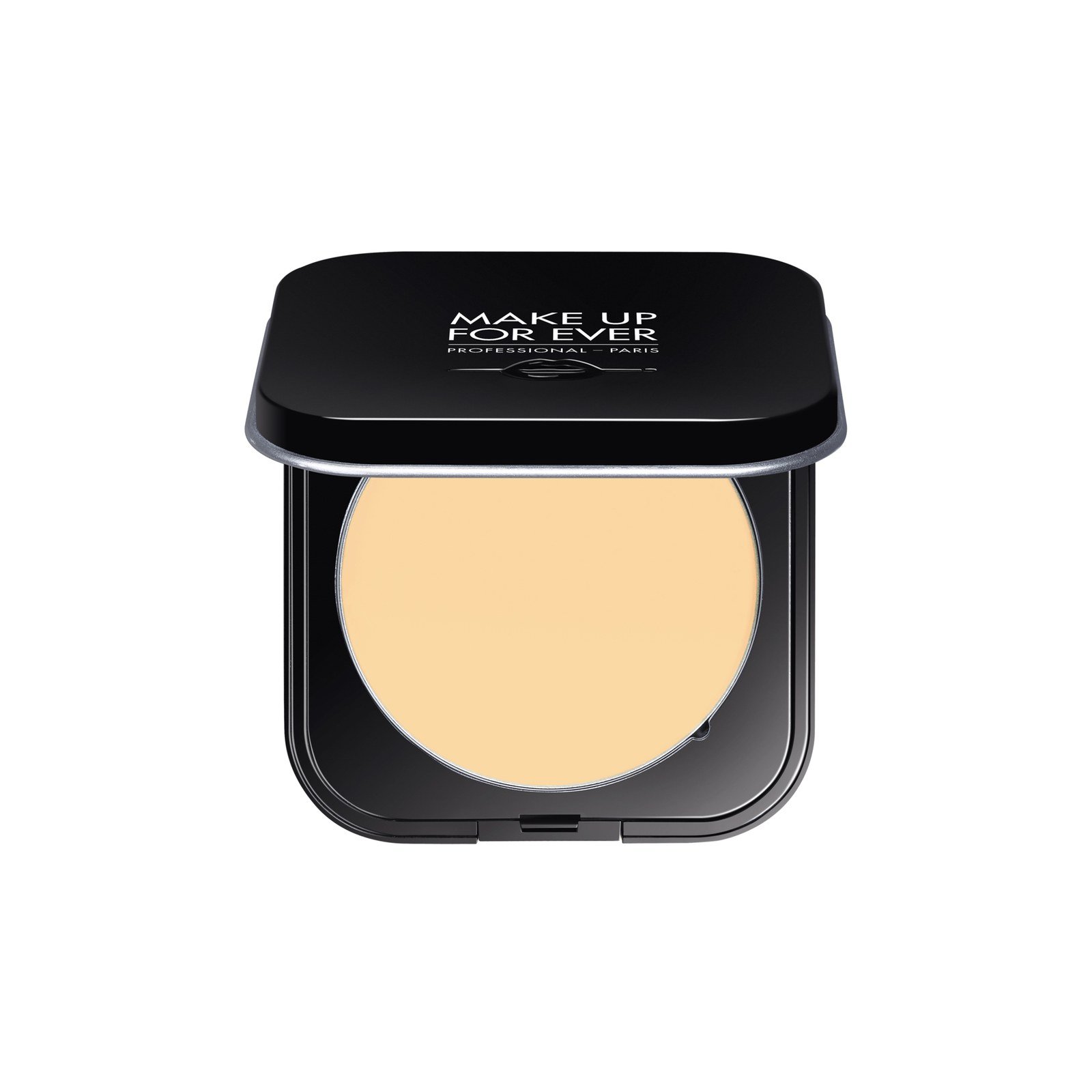 Looking for that flawless finish? This is that one product for you. It acts as a brightening product and its micro-finishing formula gives that flawless base that you need. It's a handy, mess-free version of the beloved loose powder that comes in additional shades to help illuminate the high points of your face and under-eye area. You can also pick the translucent shade for dabbing on blemishes to quickly cover them up, especially when on the go.
Bobbi Brown Skin Weightless Powder
Many professional makeup artists actually use this as a foundation too when travelling! It has a super creamy consistency, which melts into the face and delivers a high coverage thanks to the pigment-packed formula. In fact if you want to achieve a super natural look, without a shoot-like staying power, you can skip the foundation too. Sweep it over the face for a natural finish, or use the complexion sponge to build up a full coverage. The compact comes with a sponge and a big mirror, so it's perfect for travelling or to carry in your mini-vanity!
Charlotte Tilbury Airbrush Flawless Finish
Looking for that second skin look? This Charlotte Tilbury Airbrush Flawless Finish powder will assure that you don't look like you've applied makeup. It's incredibly finely-milled, which means the powder is ultra-lightweight and won't cake up. Also, another amazing part about this product is that it's not talc like even if it's fine, so it doesn't weigh the skin down.
Nars Light Reflecting Pressed Setting Powder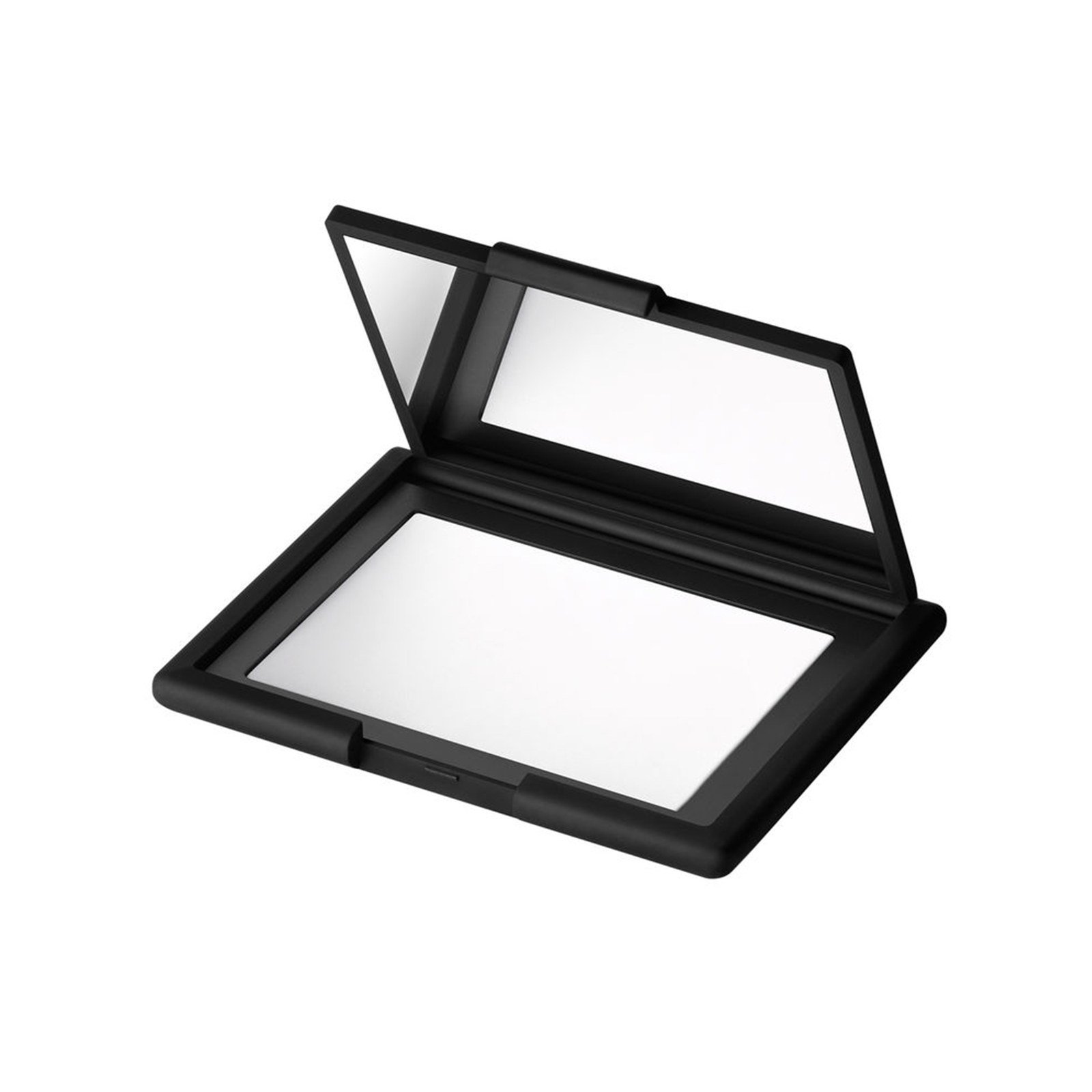 If you are professional makeup artist, the hunt is always on for a powder that will give the skin a glow yet stay matte. Our hunt ended with this magic product. The product is crystal-clear on skin of all complexions, but gives it a filter-like, soft-focus glow.
MAC Mineralize Skin Finish Natural
Nobody does it like MAC! An oldie-but-a-goodie, MAC's mineralise skin finish with the creamy, high-coverage formula is a favourite amongst professional makeup artists. The formula has a slight glow to it, which basically are their low-level pearlised pigments that provide a dimensional yet natural-satin finish to the skin. What more can you want from a powder?
Kat Von D Lock-It Setting Powder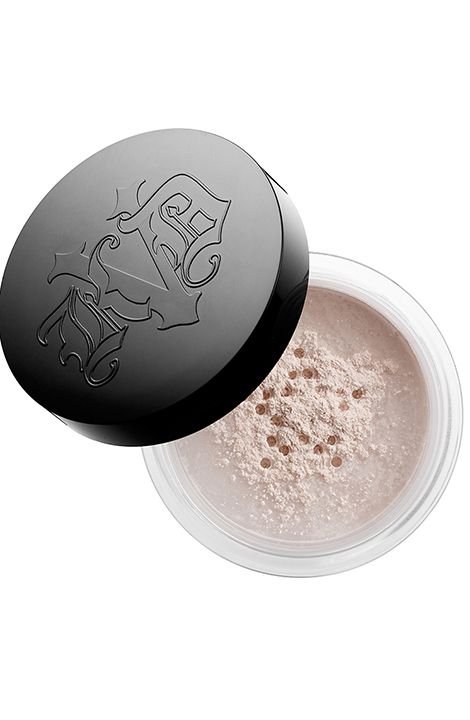 If you are looking for a setting powder for a long shoot or maybe even a bridal look that won't require too many touch ups, this Kat Von D Set-It Setting Powder is the bomb! The invisible formula sets down the makeup and keeps oil under control so you don't end up with that shine around your t-zone. Its matte on application and is a little bulky, which means that its staying power is much higher and you won't need to keep it handy for top-ups.
La Mer The Powder
While the cream is the signature product of this brand, the La Mer Powder doesn't disappoint! Its super fine so it sits like silk on skin, it sets the makeup in place and yet gives the skin a luminescent glow. It doesn't make your skin fall flat, which is the downfall of most powders.
NYX HD Finishing Powder
Some concealers have a tendency to set around the fine lines around the eyes. To avoid this, you need a setting powder to lock the formula down and prevent it from sliding around. NYX HD Finishing Powder does just that. It's a finely-milled powder so it stays around the eye area easily but is long lasting too!
L'Oréal Paris Infallible Pro Glow Powder
This powder provides glowing skin that looks and feels soft and natural. It's never cakey or heavy. Apply this finishing powder to the T-zone, nose, and chin using a light, fluffy brush. This creates a lighter, more natural finish that isn't weighed down or matte.
Maybelline New York Fit Me Loose Finishing Powder
If you are looking for something that is pocket friendly so that you can stock in different shades, this is the product for you. This product sets makeup and doesn't disturb the foundation underneath. It makes any foundation formula long-lasting and matte. If you have oily skin or need to stop the shine, this is your best bet.
So which one will you pick? Don't forget to tell us in the comments below as to which are the next products that you would like to see in the makeup artist starter kit!