If there's one thing the beauty world can agree on, it's that the perfect red lip is always goals. A great red lip is just as much a display of personality as it is a vibrant, confidence-boosting accessory. In a makeup academy as well as in the bridal makeup world, a red lipstick is a must have. And it doesn't just stop at one; it's in multiple shades, hues and formulas. As a makeup academy, we are constantly experimenting with different types of products and lipstick shades that you can't imagine. But that is even a big problem when you run a makeup academy – you have too many red lipsticks. So which ones do we feel are the top red lipsticks that you must-have? Keep reading!
M.A.C Retro Matte Lipstick in Ruby Woo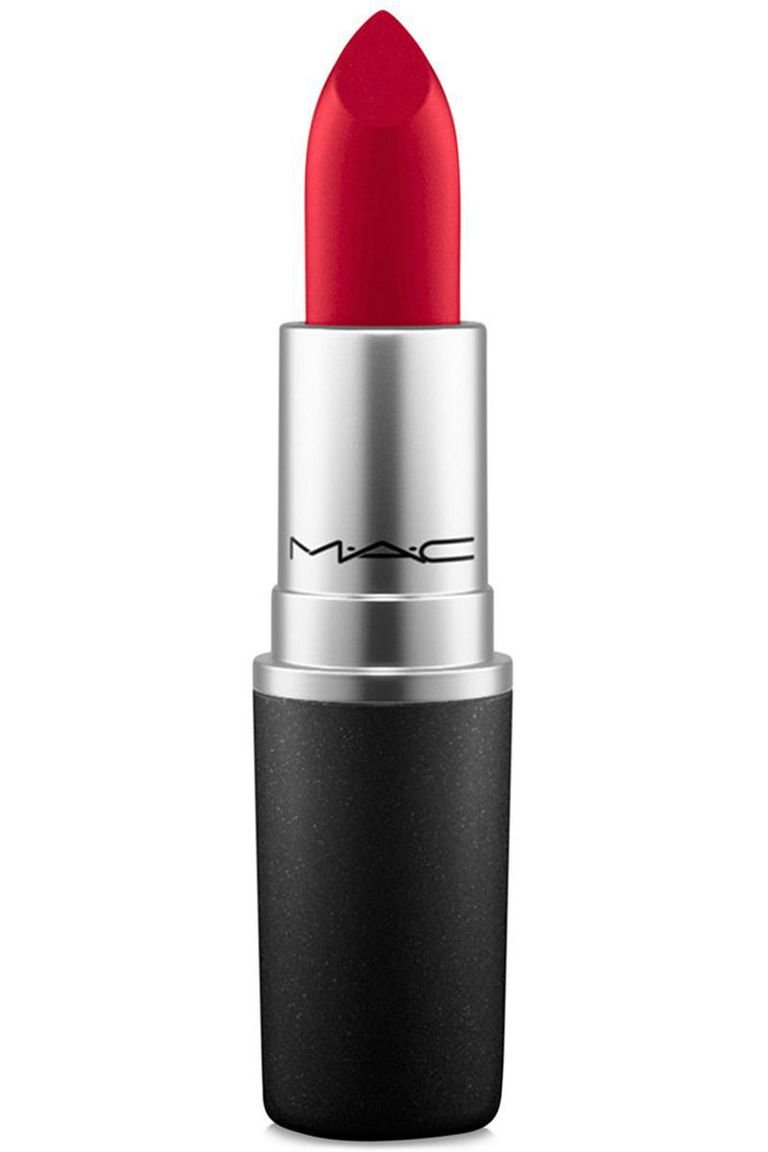 There is a reason why this lipstick has attained that 'classic' label, it makes everyone look dazzling. One of MAC's highest selling lipsticks; the Ruby Woo is a must-have in any red lipstick lover's makeup kit. At the makeup academy, almost every student loves it because of its blue undertones, its bright and bold colour palette which works beautifully on all complexions and complements all lip shapes and sizes.
Fenty Beauty Stunna Lip Paint Longwear Fluid Lip Color in Uncensored
This one's a new addition to the cult favourites, but we love it at the makeup academy already. Rihanna's first red lipstick under her Fenty Beauty label is not only universally flattering, but once you swipe it on, the matte formula will last you the night!
NARS Velvet Matte Lipstick Pencil in Dragon Girl
The name itself spits fire! Dragon Girls by NARS is loved by all for the same reason - the pencil tip makes application easy and precise and the colour is super pigmented. It's an ideal colour that falls somewhere between classic red and pink, no wonder every student at the makeup academy recommends this one to all their friends.
Chanel Rouge Allure Luminous Intense Lip Colour in Pirate
Everyone knows it as Pirate rather than Chanel's Pirate, that's how famous this shade is! This was formulated to imitate the original lip shade that Coco Chanel wore. The formula is long-lasting but comfortable, and you can't fail to feel chic using it. So if you are looking to splurge on something in this list, this is the one!
Stila Stay All Day Liquid Lipstick in Fiery
No lipstick blog can ever be complete without the mention of our very favourite Stila Cosmetics! This is a liquid lipstick that we swear by at the makeup academy. It's become a universal red that matches the fairest of the fair and the deepest, darkest tones, with equally amazing results. Why wouldn't we love it?
NYX Lipstick in Pure Red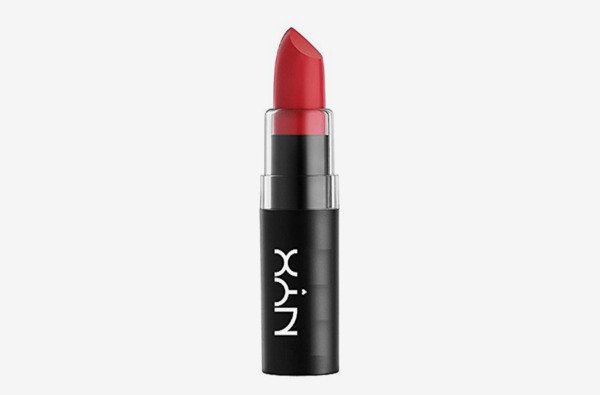 If you love your makeup and believe in drugstore favourites, then the NYX in Pure Red is the perfect pick for you. It's cruelty-free, inexpensive, long-lasting, and highly pigmented. It has a slight hint of orange which makes it a perfect colour for the upcoming summers!
Revlon Super Lustrous Lipstick in Fire & Ice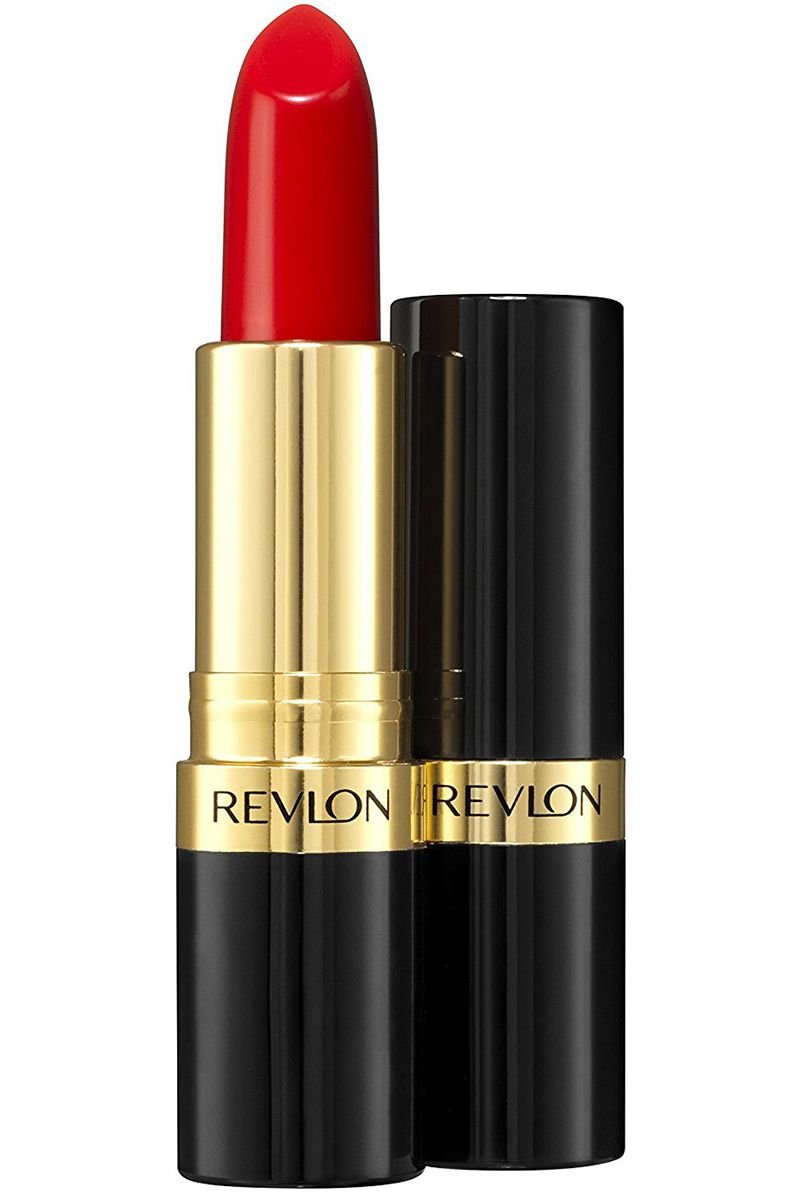 No, this isn't collaboration with Game of Thrones. Revlon's Fire and Ice has been a favourite with our makeup academy students and staff since years. This pigmented formula is considered one of the best in the market when it comes to affordable picks!
Dior Rouge Dior Lipstick in 999 Satin
Did you know that this scarlet lipstick was worn by models for Dior's first-ever runway show in 1947! A few swipes instantly deliver fancy French-lady vibes, without you actually having to fly to Paris. It comes in two finishes – satin and matte – we at the makeup academy are partial towards the satin formula!
So which ones will you pick from this list? Let us know in the comments!